Adonai Deli Grocery
174 W Fordham Rd, Bronx, NY 10468
Order now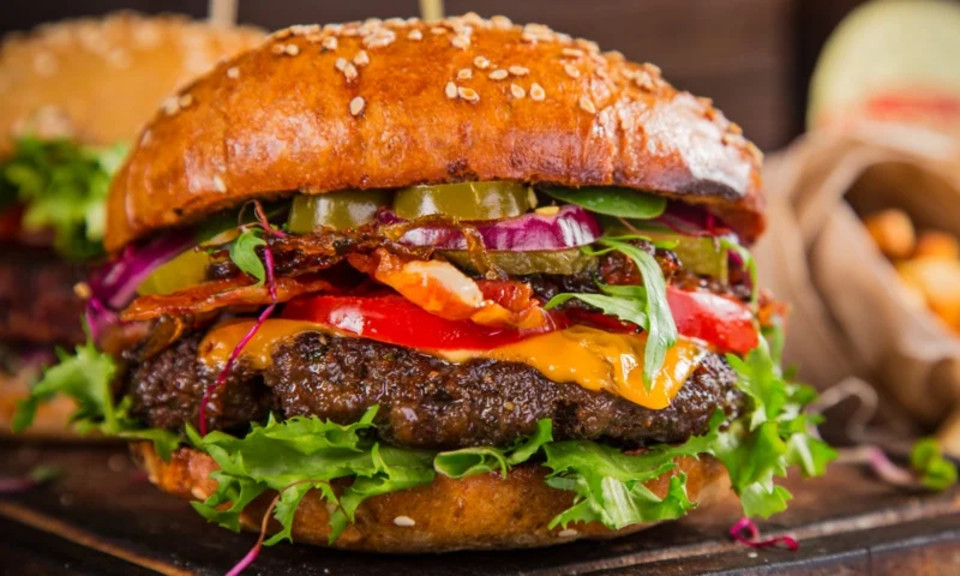 Richard
Great food every time! I've been in store personally and order on Grubhub all the time! They work hard and the food is great!
Luis
Ordered a Philly cheesesteak and it was really good. Their prices are reasonable for the area and quick delivery time!
Heather
Food that you expect but yet still good food and fast delivery. Pretty high on my list of quick "go-to" spots.
sidney
Great service ,awesome quality food low prep time my food is always ready as soon as I walk in the door.
Nilsa
Adonai is always on time. Hot and fresh. Everything from the menu is always on point!!!
About us
American, Breakfast, Deli, Dinner, Sandwiches
Today

Delivery: 8:00 AM - 8:00 PM

Takeout: 9:00 AM - 9:00 PM

Delivery

Tuesday:

8:00 AM - 8:00 PM

Wednesday:

8:00 AM - 8:00 PM

Thursday:

8:00 AM - 8:00 PM

Takeout

Tuesday:

9:00 AM - 9:00 PM

Wednesday:

8:00 AM - 7:00 PM

Thursday:

9:00 AM - 9:00 PM

Saturday:

9:00 AM - 9:00 PM